Kinds of Marbles
Marbles have been made of all kinds of materials throughout history. When thinking about kinds of marbles we have to consider how they were made.
The ealiest marbles were round stones or clay balls. Through the centuries marbes have been made of marble and other stones, clay, porcelain, glass and steel.
The process for making marbles has changed with the development of new materials and technologies. The names and kinds of marbles you will find today have a lot to do with how the marbles were made, who made them, and how they were played. The marbles described below are arranged alphabetically.
Contemporary Marbles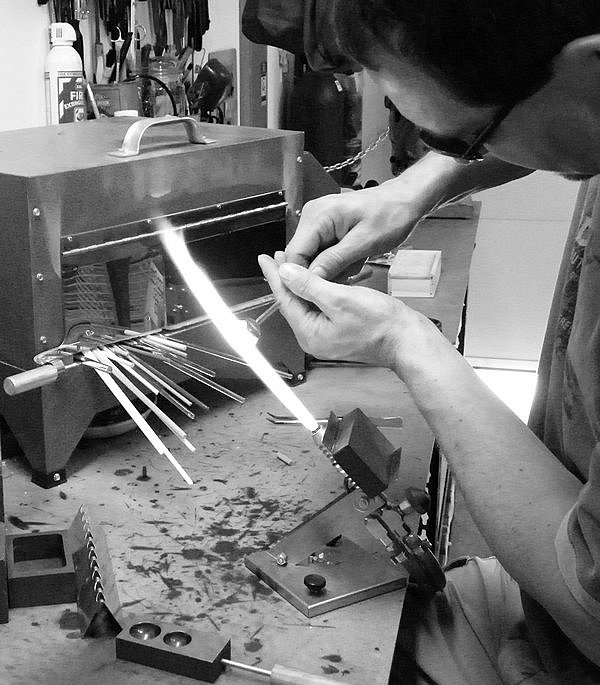 You can find mass produced marbles in most toy stores and online. We have a survey of companies making and selling marbles today.
If you are interested in new marbles that have been made by hand or in small quantities by artisans, you may be surpised that there are marble artists working today and creating beautiful and collectible designs.